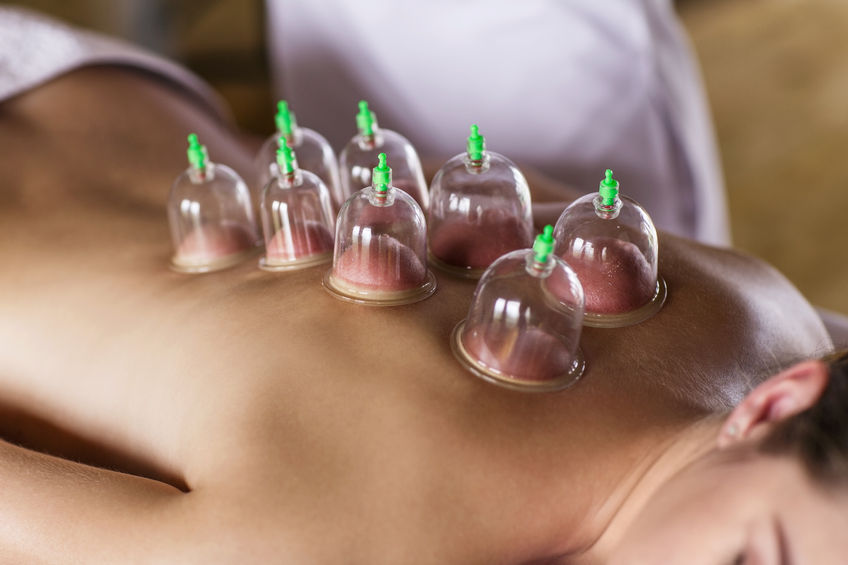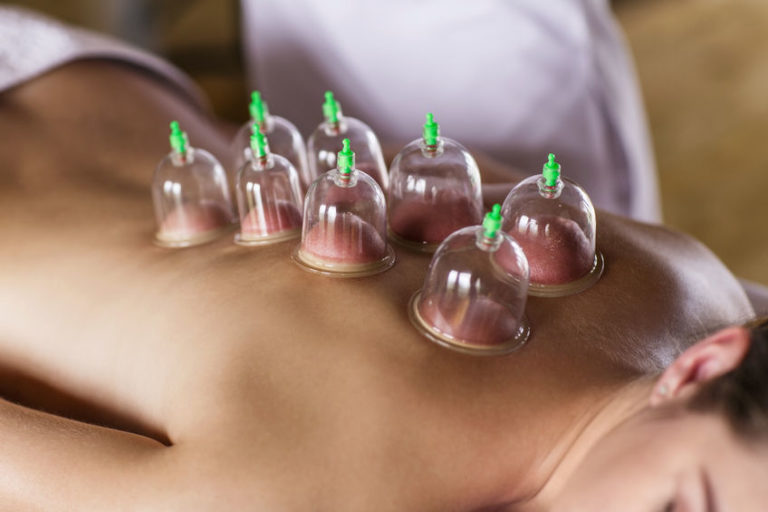 Cupping is an ancient Chinese therapy in which a cup is applied to the skin and the pressure in the cup (either by heat or sucking) is reduced to pull and hold the skin and superficial muscles in the cup.
Read more "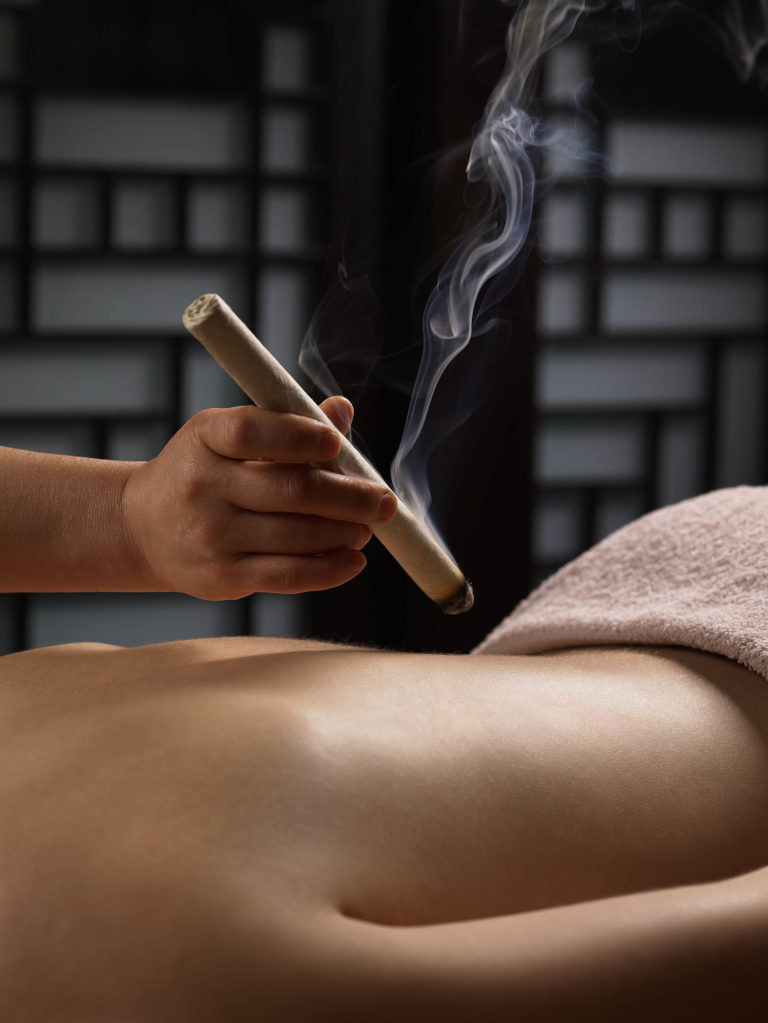 Moxibustion is a form of heat therapy based in traditional Chinese medicine (TCM), in which dried plant materials, called "moxa", are burned at specific points on the body.
Read more "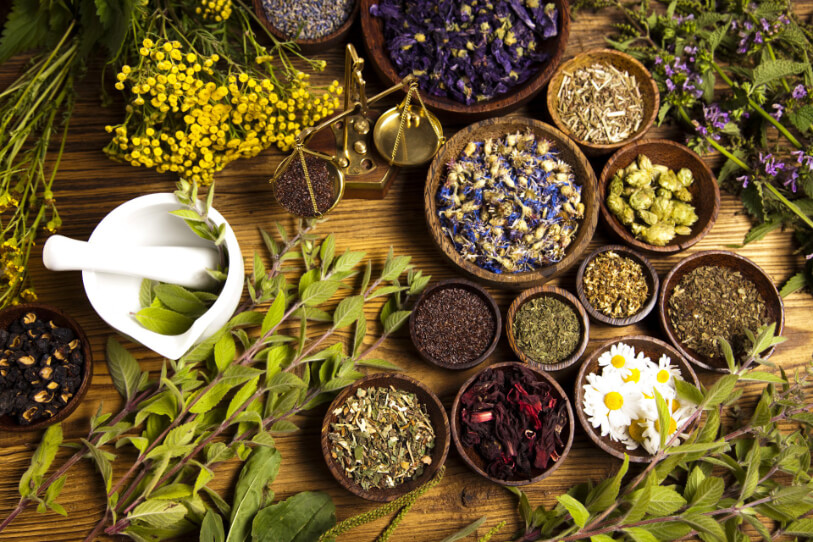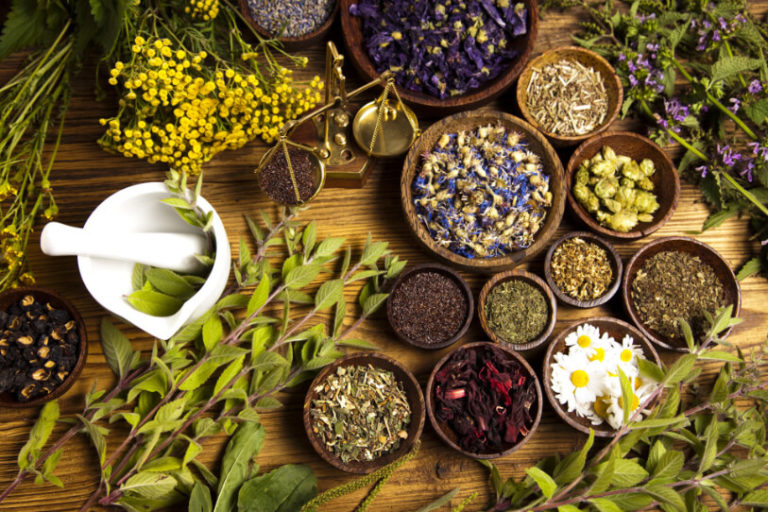 Herbal therapy is a very important treatment for traditional Chinese medicine and has been established in China for 5,000 years.
Read more "