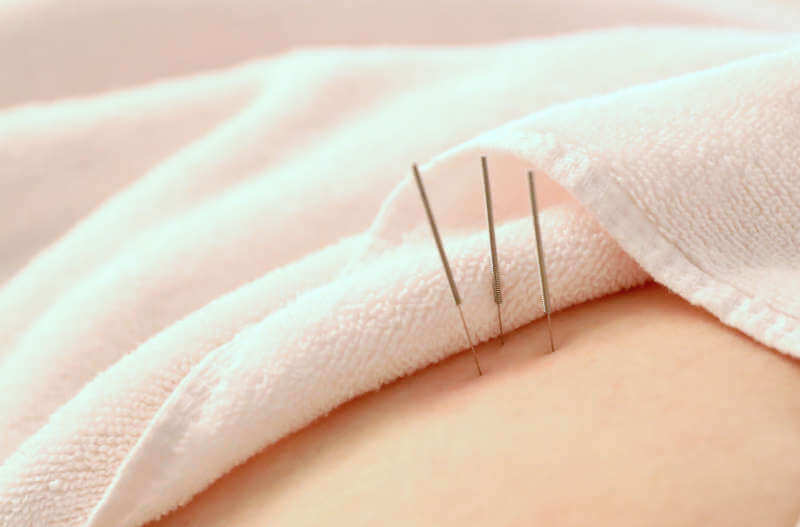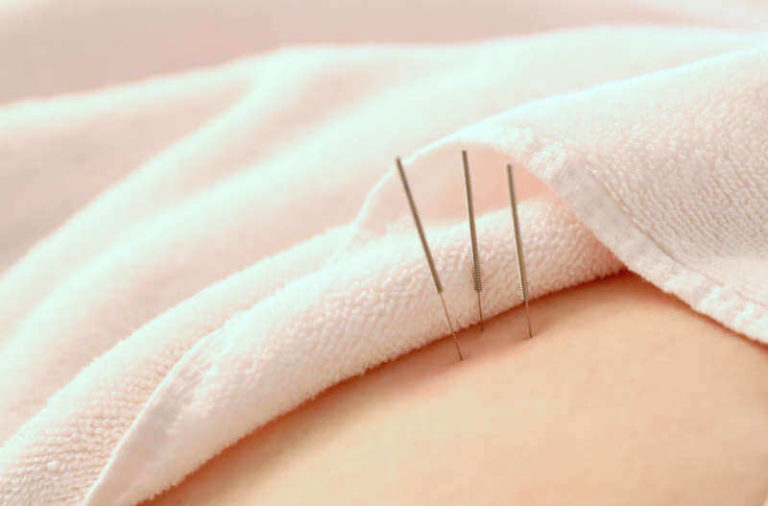 Acupuncture is one of the oldest treatment methods in the world and dates back over 2,000 years.
Read more "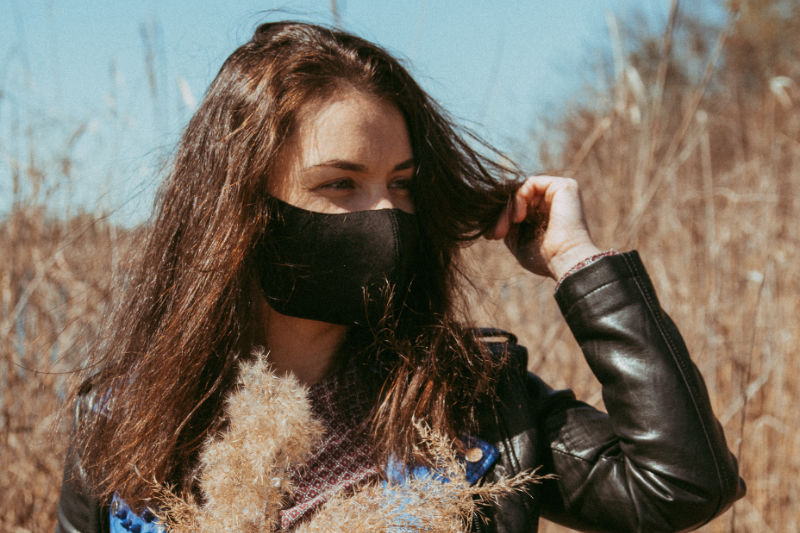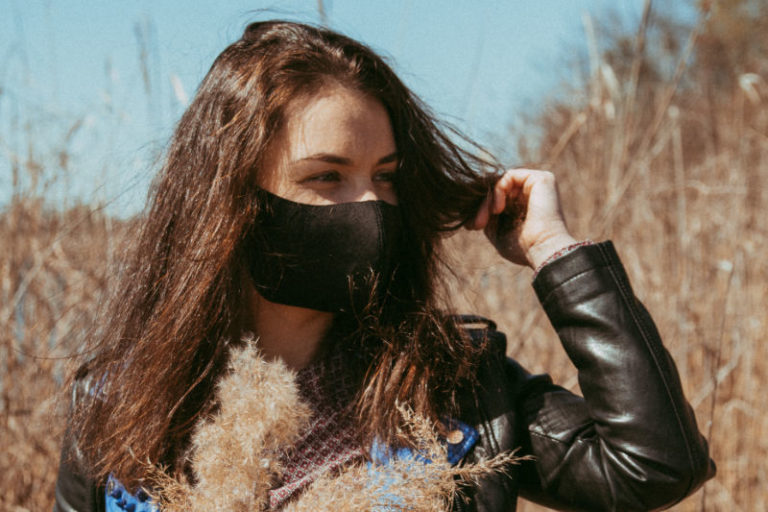 According to statistics, more than one million people in Switzerland suffer from hay fever. Everyone knows that hay fever is a pollen allergy. According to modern medicine
Read more "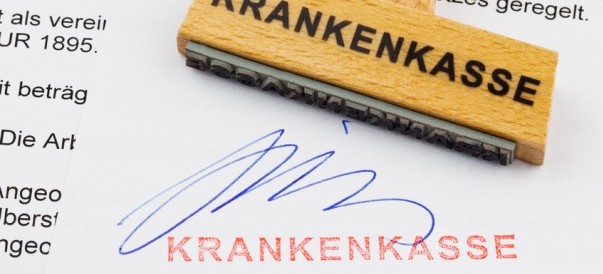 "Our services are recognized by most health insurance companies"
Read more "